Houghton Thomas Yule Shiraz 2016
${ finalBottlePrice | currencyFromCents }
${ productLabel }

Join or Login for member prices
${ finalCostPerCaseOrPack | currencyFromCents } ${ caseOrPackLabel } of ${ bottlesPerCase || bottlesPerPack }
${ currentVariantInCart.message }
The Thomas Yule Shiraz is an excellent example of the philosophies and outcomes that our viticulturists and winemakers have achieved in what is widely regarded as a great vintage for Frankland River.
Tasting Notes


Fruity & Aromatic
Bold & Complex

The Frankland River wine growing region has produced some of the best examples of Shiraz made in Western Australia. The wine is brilliant, deep dark red w a luminous purple hue. The bouquet, brooding, intense and complex aromatics of blueberry, mulberry and boysenberry with hints of black pepper, aniseed, cinnamon and cola. Subtle vanillin and brioche pastry notes derived from French oak maturation complete the picture.
The silky palate is richly flavoured, concentrated and precise. Intense dark berry fruits with clove and cardamom spices and hints of mocha. Soft acid and a very fine but firm tannin structure carry the rich mid palate giving persistence and longevity.
FULL TASTING NOTES
Tasted and Trusted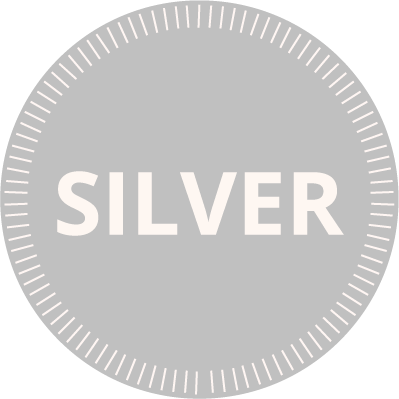 Sydney Royal 2019
2016 Vintage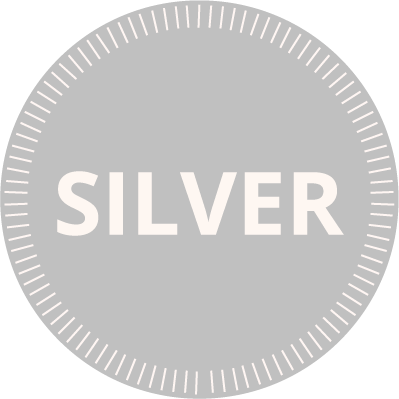 Melbourne Royal 2019
2016 Vintage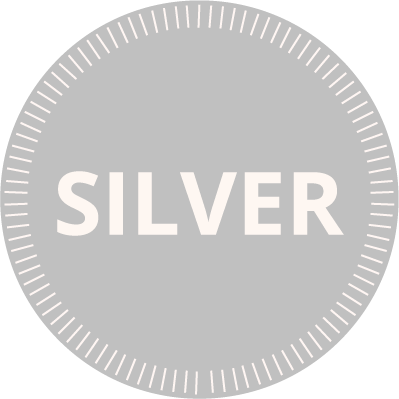 Perth Royal 2019
2016 Vintage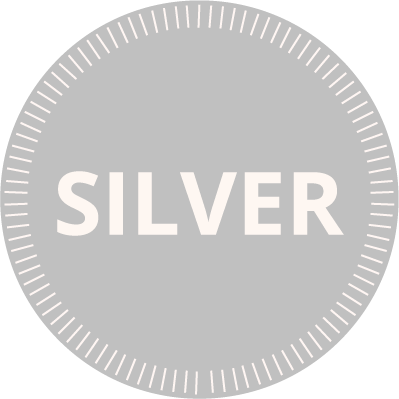 Hobart Royal 2019
2016 Vintage
Serving Suggestions
Make the most of your Wine

How to Serve
Best served between 16-18°C

Which Glass
Best served in a classic Shiraz glass, a tall bowl with a large capacity,with a slightly narrow opening

Food Pairing
Osso Bucco, rare roast beef or venison, char grilled vegetables, hard and mild blue cheeses

How to Cellar
20-30 years
Explore More Wines
${ finalBottlePrice | currencyFromCents }
${ productLabel }
---
${ finalCostPerCaseOrPack | currencyFromCents }

${ caseOrPackLabel } of ${ bottlesPerCase || bottlesPerPack }
${ finalBottlePrice | currencyFromCents }
${ productLabel }
---
${ finalCostPerCaseOrPack | currencyFromCents }

${ caseOrPackLabel } of ${ bottlesPerCase || bottlesPerPack }
${ finalBottlePrice | currencyFromCents }
${ productLabel }
---
${ finalCostPerCaseOrPack | currencyFromCents }

${ caseOrPackLabel } of ${ bottlesPerCase || bottlesPerPack }
${ finalBottlePrice | currencyFromCents }
${ productLabel }
---
${ finalCostPerCaseOrPack | currencyFromCents }

${ caseOrPackLabel } of ${ bottlesPerCase || bottlesPerPack }